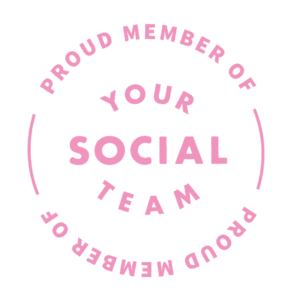 Hello, I am so happy to meet you!
My name is Giuliana and I am the Founder and CEO of Julie Creative Space, a Virtual Lab Boutique with the mission to serve small business owners, reducing their workload and freeing up their time, so they can focus on their priorities!
The first thing that you should know about me is that I love coffee, Jessica Fletcher, Agatha Christie and Luna, my little English stuffy puppy:)
The second thing that you should know about me is that I am a really hard worker, always looking for improve myself and I wanted to be my own boss, reaching work location and financial freedom for a really long time.
The third thing that you should know about me is that I am a travel addicted (food is another of my addiction, though) and I always wanted to be able to spent the most of my time travelling.
Everything started in 2016, when I decided to quit my 9+ years job as a Payroll Specialist, in a small office close to my hometown in Italy. I really needed a drastic change at that time, as my mental health wasn't at its best.
So, how do you think I have solved the problem?
Easy, I bought a one-way ticket to Perth, Western Australia, said goodbye to my family and friends, and holding a Working Holiday Visa, I went to work as a pruner for a Hiring Labour Company in Margaret River, south of Western Australia.
The fresh air, the easy-going Australian lifestyle, the sun (only kidding, it was winter so heaps of rain), the positive vibes and be out of my comfort zone, gave me back my mojo, hopes and dreams.
Today, I am still living in Margaret River, with my partner (the supervisor from my pruning experience back in 2016, eheh!) and Luna, our beautiful dog. I got my Australian Residence and I own my online business. BOOM!
You know, I found myself getting promoted at work because of my administrative background, organisation and tech skills. Starting from the ground as a Cleaner, in 2018, and reach the end of the ladder, managing the back end of the business as an Assistant Manager first and a Virtual Assistant later.
Thanks for that experience, I have realised really quickly that my skills and talents could help so many small business owners, that are struggling to keep all together, business, family and social life.
So, I have created Julie Creative Space with a clear mission in mind, helping small business owners growing their business and freeing up their time.
We have created a few specific services, in 3 main areas, where we know that small business owners may need help with:
Saying that, we can't wait to work with you and see your business grow and succeed.
You deserve it so much!
xx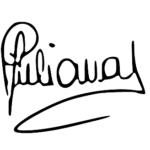 In 2002 I have finished High School and got a degree in Account Management.
After 9 years of working in a Payroll Office, back in Italy, I have developed a huge experience in Management, Customer Service and Computer Skills.
In March 2020 I had accomplished and completed the Bucketlist Bombshells Design Skills Course and the Tech Skills Course, to be able to develop my Virtual Assistant and Web Designer skills.
In July 2020 I have completed a full Virtual Assistant Training to be able to organise my service and deliver the best value to our customers.
In 2021 I have been featured from Weeknight Website, the amazing platform that we are using to build our websites and from the Bucketlist Bombshells (see above:).
Of course, I am always studying and researching the best ways to implement our services, staying up to date on what the new technologies have to offer, with new softwares, blogs and Creative communities.
For 9 years I have managed payslips, administrate the bureaucratic part of hundreds of clients, scheduling, planning and finalised all the forms and projects needed for their businesses. This helped me to develop and focus on planning, management and delivery of the administrative side of a business.
As well, I had the opportunity to work as an Assistant Manager in Australia, developing more confidence and experience using my skills using the English language.
I am now working remotely as an Admin Virtual Assistant, working on a few projects as a Web Designer and implement and improve my Social Media Manager skills and knowledge, to be able to skyrocket your online presence and grow your business.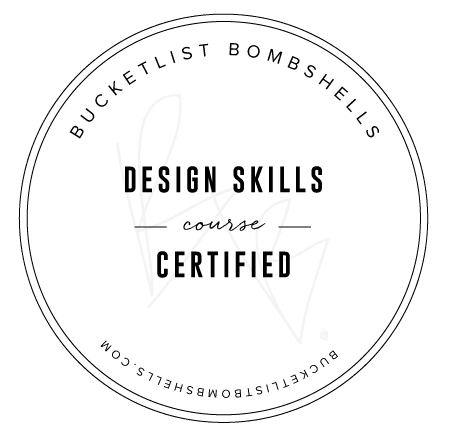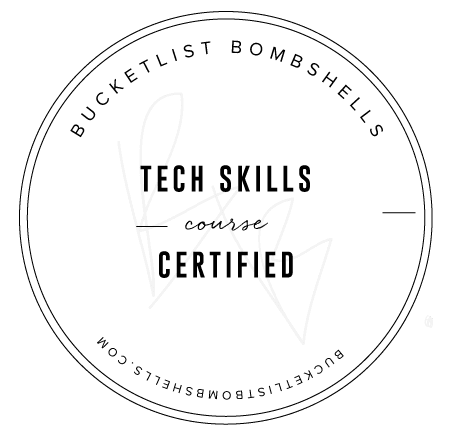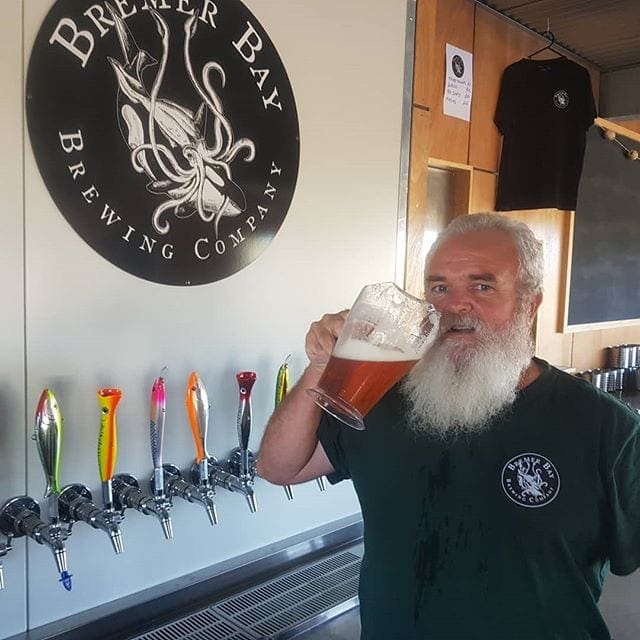 Giuliana from Julie Creative Space has worked closely with myself and our team at Bremer Bay Brewing Company on the design and creation of our website.

The experience has been pleasant and made easy by Giuliana's professionalism, technical skills and desire to achieve our goals.

She has worked tirelessly and patiently with us and provided invaluable input throughout the process.

We will continue to use Julie Creative Space for the ongoing maintenance and development of our company's website and online store. 
Zane Mitchell
Owner of Bremer Bay Brewing Co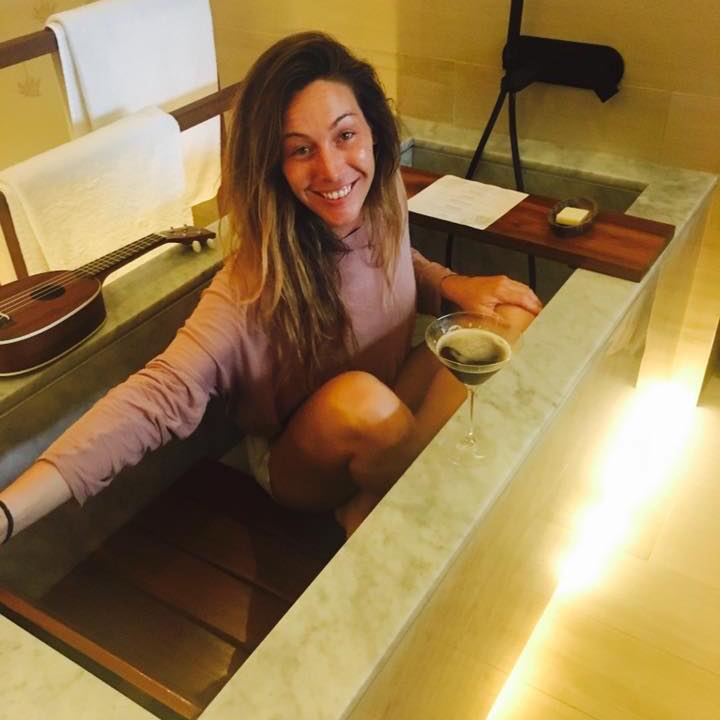 Giuliana has been a godsend for us a SeaSponge Cleaning and Maintenance! We used to work throughout the night to keep our business running until we found Julie creative space.

Giuliana takes care of our business in such a short amount of time given the amount of tasks she can complete so efficiently and thoroughly.

It's been very helpful for us as we often get caught up during the day which can be very stressful. It's such a relief knowing that we have Giuliana to come in and sort everything out when we can't.

She does emails, bookings, quotes, follows up with our employees, takes phone calls, does invoices, and with her background in payroll, it made the transition into bookkeeping for our company easy. She takes care of reconciling accounts, payroll, entering in new employees, sending invoices, following up on payments, and sending monthly statements.

We now, finally have a constant flow of money coming in without ever having to worry about it so that we can get back to business.

Giuliana is trustworthy, knowledgeable and easy to work with. We hope to keep Giuliana as our virtual assistant for many years to come.
Carmen Kershaw
Owner of SeaSponge Cleaning Company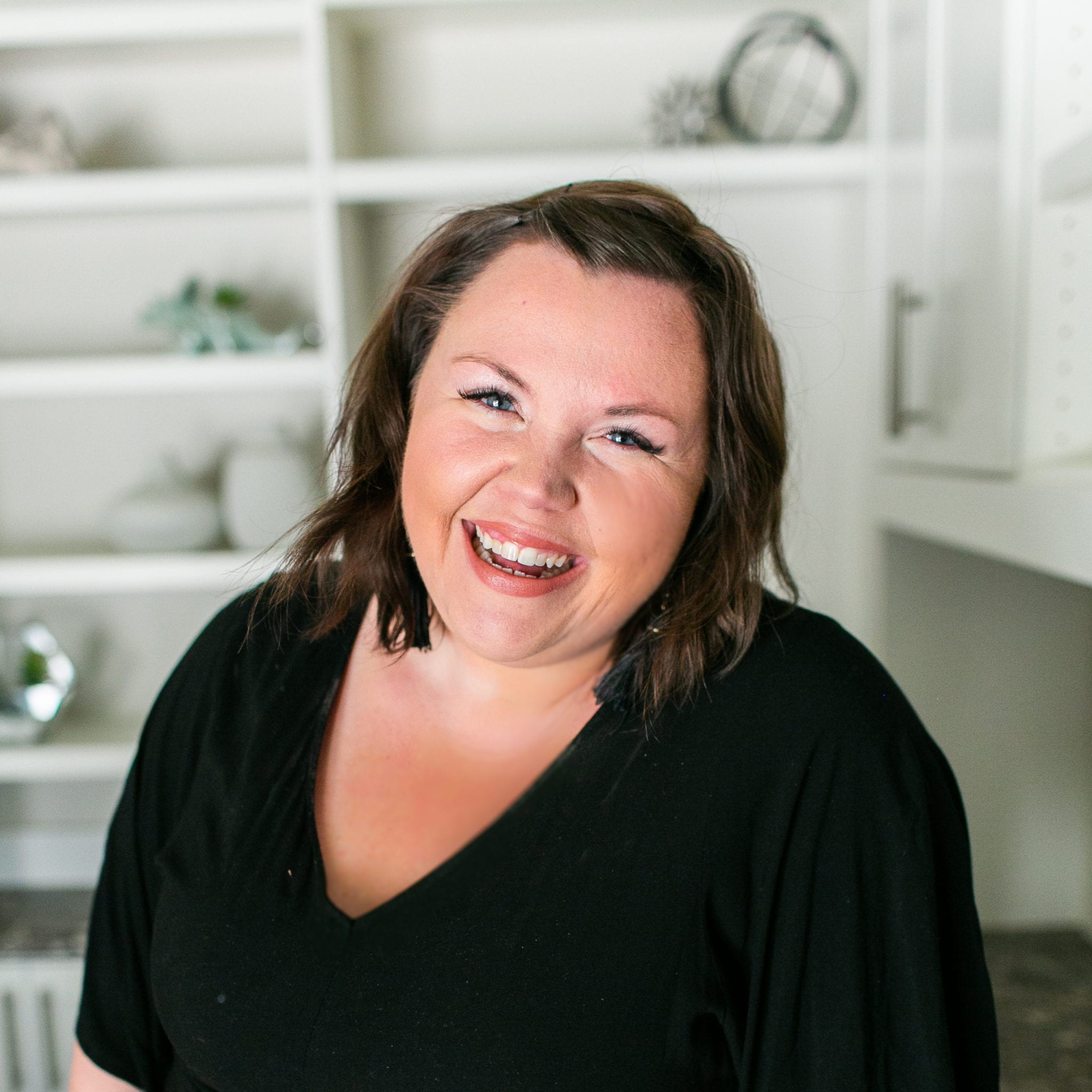 Giuliana is a team player! She was a member of my Ambassador team that helped manage my Facebook group of over 60k. She did a fabulous job of making sure that our group remained a fun and safe place to connect and build relationships within the Virtual Assistant community. Giuliana not only interacts within the group itself, but she also made sure to keep open communication with our team. I would totally recommend Giuliana to help manage your community!
Abbey Ashley
Founder of The Virtual Savvy