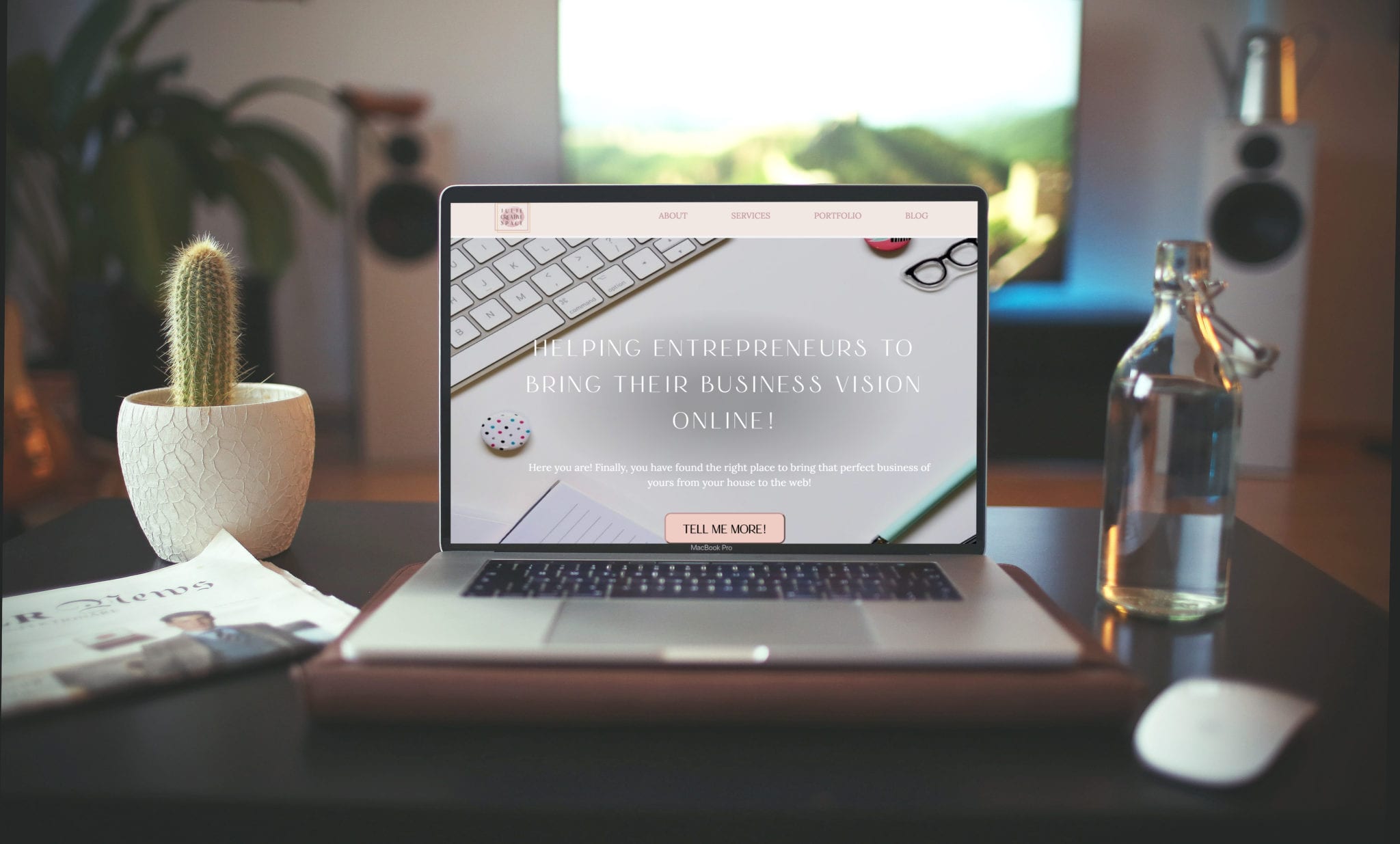 Guided Content Questionnaire;
Beautiful and modern website designed using a WordPress platform (Weeknight Website add-ons fee);
Setup and installation of hosting and domain accounts;
Design & layout of up to 7 pages;
SEO keywords;
A custom email address attached to your website URL;
Setup and Installation of Plugins to enhance your website;
Completely responsive and mobile-optimized;
Blog configuration and social media integrations;
Integration with your email marketing platform (Mailchimp or Converkit);
Email capture forms placed in the optimal position around your website;
Configuration of payment gateways, with custom-designed payment button consistent with your brand (PayPal or SamCart);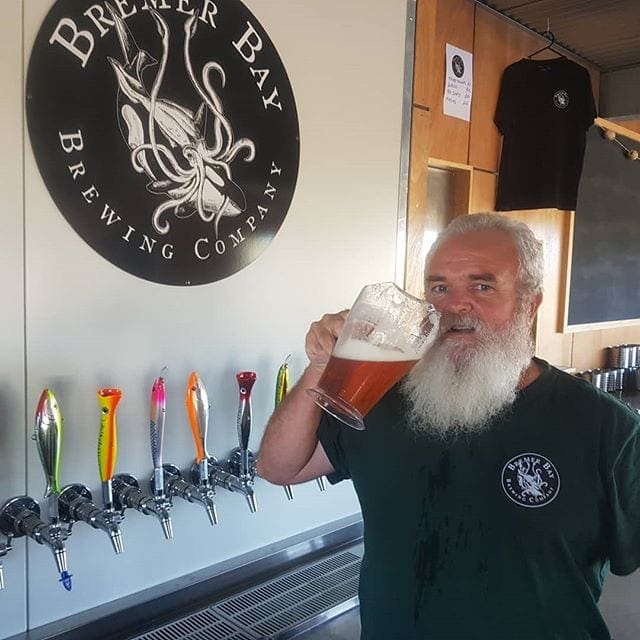 Giuliana from Julie Creative Space has worked closely with myself and our team at Bremer Bay Brewing Company on the design and creation of our website The experience has been pleasant and made easy by Giuliana's professionalism, technical skills and desire to achieve our goals. She has worked tirelessly and patiently with us and provided invaluable input throughout the process. We will continue to use Julie Creative Space for the ongoing maintenance and development of our company's website and online store. 
Zane Mitchell
Owner of Bremer Bay Brewing Co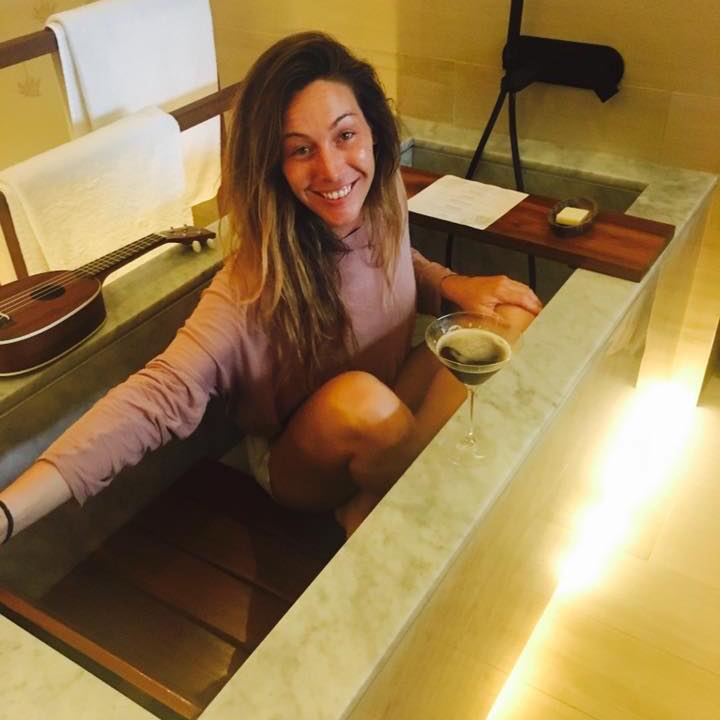 Giuliana has been a godsend for us a SeaSponge Cleaning and Maintenance! We used to work throughout the night to keep our business running until we found Julie creative space.
Giuliana takes care of our business in such a short amount of time given the amount of tasks she can complete so efficiently and thoroughly.
It's been very helpful for us as we often get caught up during the day which can be very stressful. It's such a relief knowing that we have Giuliana to come in and sort everything out when we can't.
She does emails, bookings, quotes, follows up with our employees, takes phone calls, does invoices, and with her background in payroll, it made the transition into bookkeeping for our company easy. She takes care of reconciling accounts, payroll, entering in new employees, sending invoices, following up on payments, and sending monthly statements.
We now, finally have a constant flow of money coming in without ever having to worry about it so that we can get back to business.
Giuliana is trustworthy, knowledgeable and easy to work with. We hope to keep Giuliana as our virtual assistant for many years to come.
Carmen Kershaw
Owner of SeaSponge Cleaning Company