"you don't have to do it all by yourself!"
Admin VA Services
As an Admin VA we can help you with all everyday tasks, that consume lots of your time and energy, such as keep up with your inbox, reply to clients enquiries, organise your agenda and appointments, insert data in spreadsheets, and so on. Little tasks that must be done to run your business, but that definitely consume way too much of your precious time.
Here a list of what we can help you with:
Email Management 

Appointments Setting

Data Collection and Entry

Customer Support (email, management software and Social Media)

Calendar Management
Accounts and Software Management
Have you ever thought to track how much time do you spend making invoices, following up payments and reconcile your accounts?
No!
You should:)
Let's be real with no money you have no business and it is essential to make the financial aspect run smoother as possible and guess what, we can help you!
Here a list of what we can help you with:
Payments and invoices (experienced with Xero and Service m8, learning about MYOB or Quickbooks)
Email reminders
Accounts reconciliation
Payslip (checking timesheets, create pay run, employees setup, payslips, etc...)
Creative VA Services
There is so much more than a VA can do to freeing up your time and creating customized, on-brand graphic designs is something that can be really helpful for a busy small business owner like yourself.
Something like your Business Card, or your Facebook Page Banner, or your Pinterest Graphic, or your Ebook, Portfolio, mockups, Email Signature etc...
Here a list of what we can help you with:
Basic Design Via Canva
Basic Design Via Adobe Suite (Illustrator, Photoshop, InDesign, Spark, etc...)
Virtual assistant package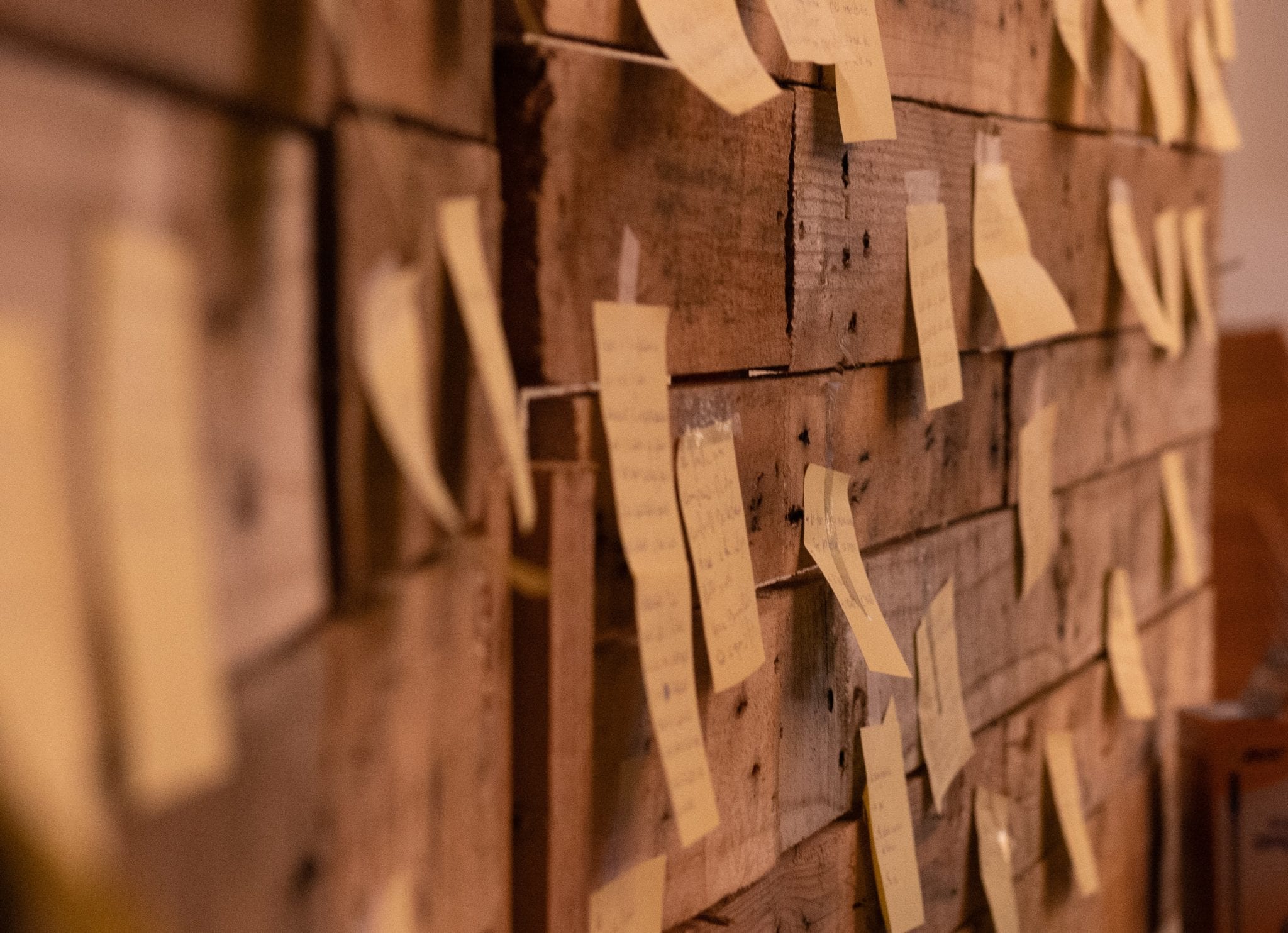 What you gonna get and how it will work:
After our first free 30 minuted Discovery Call, if we are a good match for each others, we will start our onboarding system that includes:
Choosing the right tier for your needs (scroll down the page to check them out);

Access to Your Free Personal Client Portal;

60 minutes call to be used during the week to discuss the agenda and tasks;

Credentials and access to any software and platform where the tasks will need to be performed;

Tracking time and report;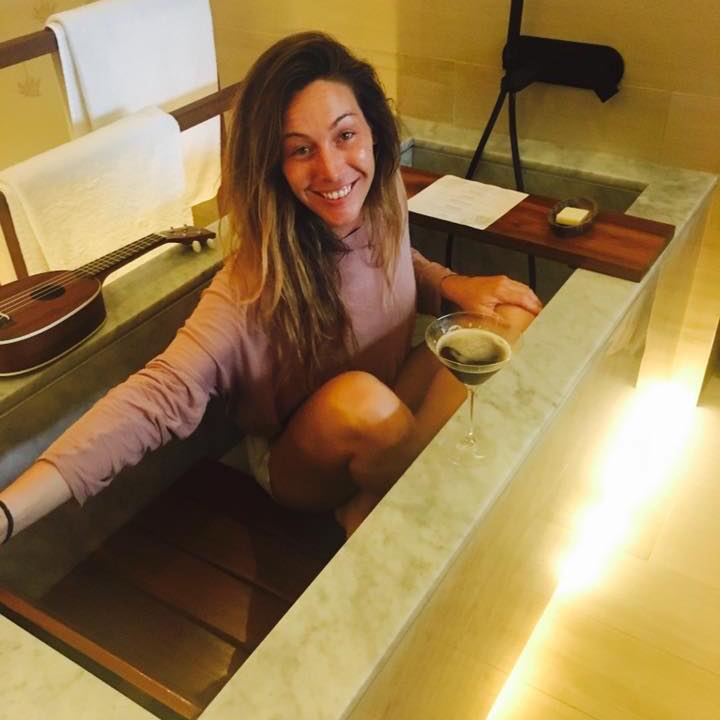 Giuliana has been a godsend for us a SeaSponge Cleaning and Maintenance! We used to work throughout the night to keep our business running until we found Julie creative space.
Giuliana takes care of our business in such a short amount of time given the amount of tasks she can complete so efficiently and thoroughly.
It's been very helpful for us as we often get caught up during the day which can be very stressful. It's such a relief knowing that we have Giuliana to come in and sort everything out when we can't.
She does emails, bookings, quotes, follows up with our employees, takes phone calls, does invoices, and with her background in payroll, it made the transition into bookkeeping for our company easy. She takes care of reconciling accounts, payroll, entering in new employees, sending invoices, following up on payments, and sending monthly statements.
We now, finally have a constant flow of money coming in without ever having to worry about it so that we can get back to business.
Giuliana is trustworthy, knowledgeable and easy to work with. We hope to keep Giuliana as our virtual assistant for many years to come.
Carmen Kershaw
Owner of SeaSponge Cleaning Company