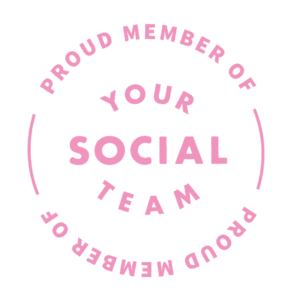 Are you feeling overwhelmed looking at your email inbox? or maybe looking at your calendar? and let's not talk about the notifications from Facebook, Instagram, Messenger, etc.... and, of course, you have to add the new blog post and reply to all the comments, create a new graphic for your Facebook post and schedule the posts for the next week!!!
Ahhhh, the struggle is real:( Big breath in:)
We know that these daily tasks, that need to be done every day to run your business, are massively time-consuming and make you struggle to work on your priorities and grow your business.
We can help you to free up your full plate and give you more time to focus on what really matters to you:) Sound quite right?
Click the button below and check how we can serve you:)
Nowadays, to run a successful business, even a small one, is fundamental to have a responsive and effective website. You know that to reach your customer, you have to deliver an outstanding experience and a killer website is a MUST.
As well, you have to be active on Social Media, find your niche, talk and deliver high-quality contents to Your Ideal Customer, be present and became a leader in your area.
We know that this requires lots of work, commitment and time, and for these reasons, we offer specific packages for you, helping you to build an outstanding website and/or kickstart and grow your Social Media accounts.
Click the button below and check how we can serve you:)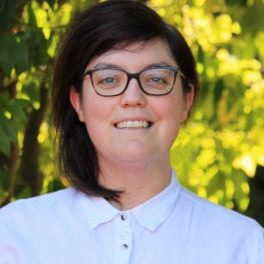 Giuliana Cristini - Founder & CEO of
Julie Creative Space
"you don't have to do it all by yourself!"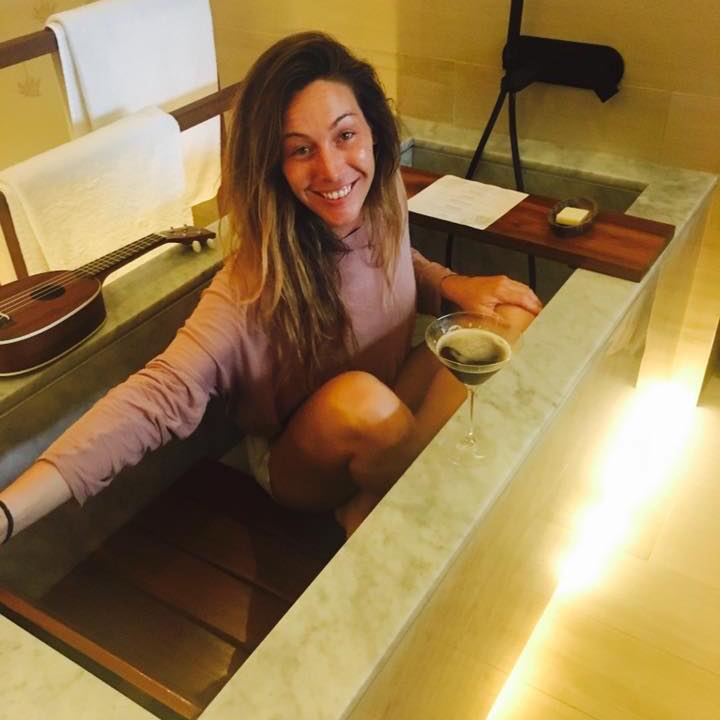 Giuliana has been a godsend for us a SeaSponge Cleaning and Maintenance! We used to work throughout the night to keep our business running until we found Julie creative space.

Giuliana takes care of our business in such a short amount of time given the amount of tasks she can complete so efficiently and thoroughly.

It's been very helpful for us as we often get caught up during the day which can be very stressful. It's such a relief knowing that we have Giuliana to come in and sort everything out when we can't.

She does emails, bookings, quotes, follows up with our employees, takes phone calls, does invoices, and with her background in payroll, it made the transition into bookkeeping for our company easy. She takes care of reconciling accounts, payroll, entering in new employees, sending invoices, following up on payments, and sending monthly statements.

We now, finally have a constant flow of money coming in without ever having to worry about it so that we can get back to business.

Giuliana is trustworthy, knowledgeable and easy to work with. We hope to keep Giuliana as our virtual assistant for many years to come.
Carmen Kershaw
Owner of SeaSponge Cleaning Company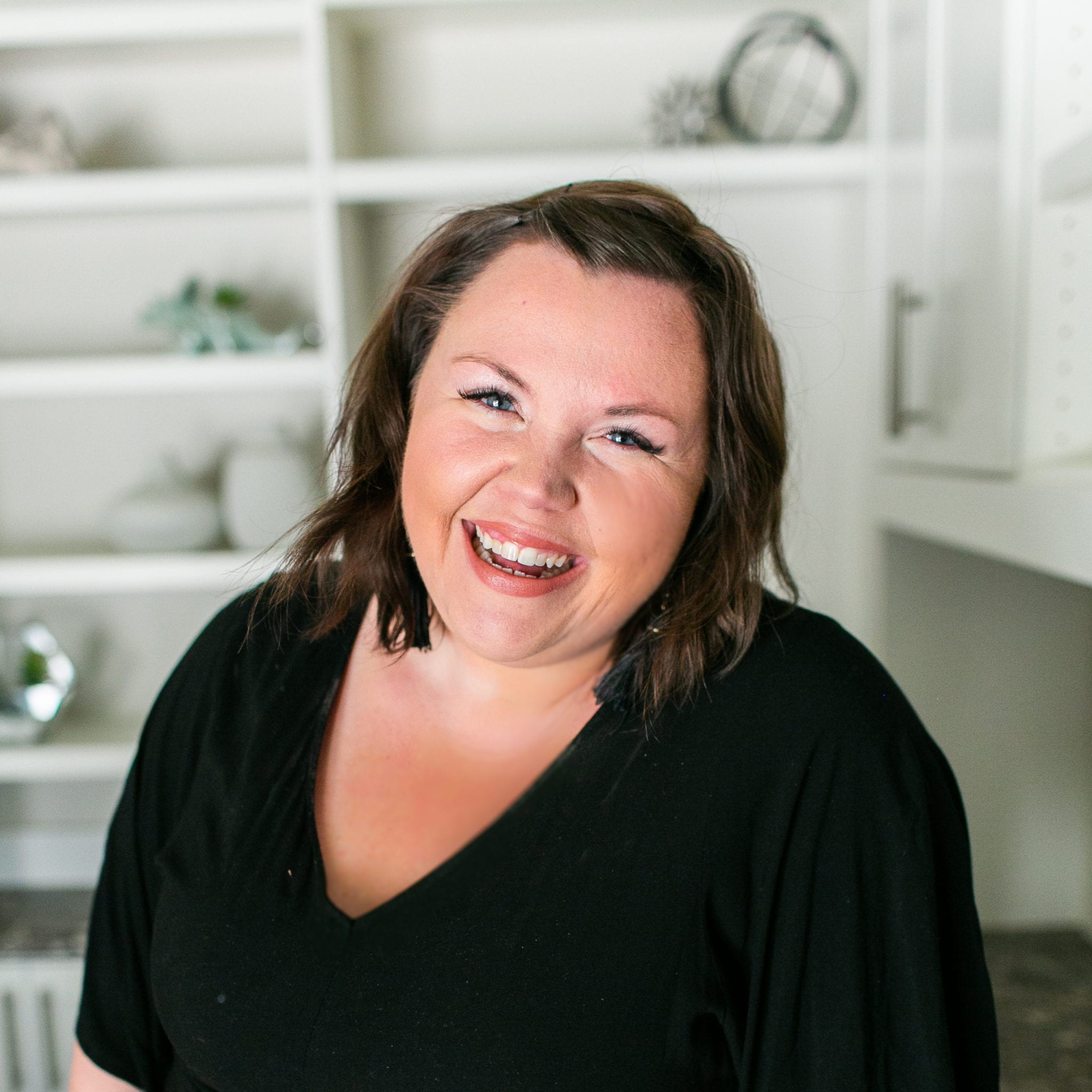 Giuliana is a team player!
She was a member of my Ambassador team that helped manage my Facebook group of over 60k.
She did a fabulous job of making sure that our group remained a fun and safe place to connect and build relationships within the Virtual Assistant community.
Giuliana not only interacts within the group itself, but she also made sure to keep open communication with our team.
I would totally recommend Giuliana to help manage your community!
Abbey Ashley
Founder of The Virtual Savvy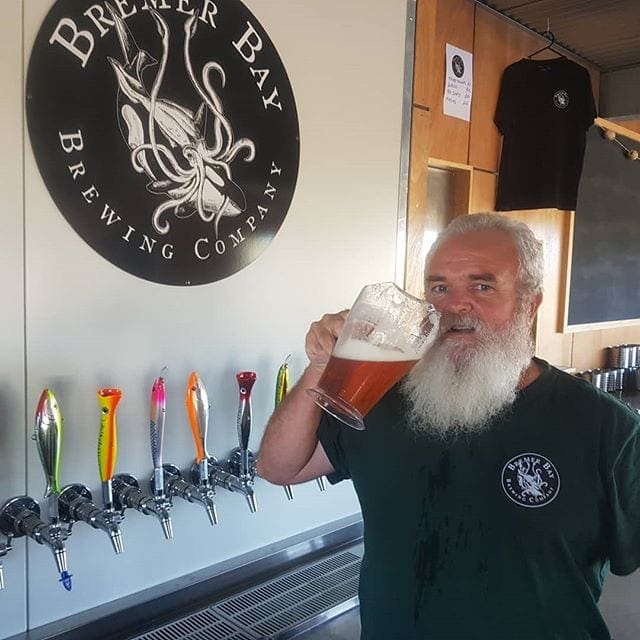 Giuliana from Julie Creative Space has worked closely with myself and our team at Bremer Bay Brewing Company on the design and creation of our website.

The experience has been pleasant and made easy by Giuliana's professionalism, technical skills and desire to achieve our goals.

She has worked tirelessly and patiently with us and provided invaluable input throughout the process.

We will continue to use Julie Creative Space for the ongoing maintenance and development of our company's website and online store. 
Zane Mitchell
Owner of Bremer Bay Brewing Co