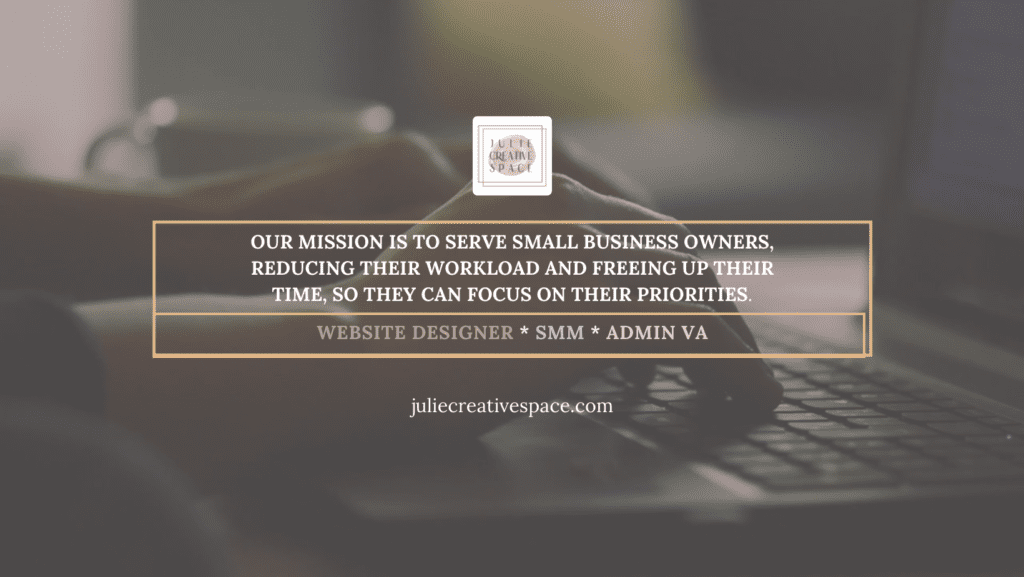 Hello my amazing friends!
Today we want to walk you in the First Step that you can take to put your ideas, passions, hobbies, vision on the online space.
YOU NEED TO CREATE YOUR UNIQUE BRAND AND YOUR UNIQUE VOICE!
You know, there are thousands of businesses, influencers and, probably, someone else is already doing, what you want to put out there; but this is an amazing thing because is "force" you to create and cultivate your voice, from your personality, background, culture and make your business unique and special!
While I was building my online presence from an idea in my mind, I found on my way few mentors that inspire me. Their services and products are the same of thousands of people out there, but because their personality and mission was so resonate with mine, I became their fan number one and ready to buy everything they creating and selling.
Falling in love with their brand is what makes people buying from them, trust them and become a super fan of their business.
Check the Marie Forleo website; she is an amazing online entrepreneur that help thousands of people around the world. She delivers such beautiful services and values, cultivates such a unique brand and voice, that when she comes out with a new product or open the enrollment for the B-School, thousands of people buying her products and services, knowing that the value will be mind-blowing. and change their life for good.
Develop your Brand is fundemental to start with the right foot and stand out from the crowd.
Choosing your brand fonts, colour, style and vibes will help you on the creation of everything after that and everything will look consistent, unique and recognisable.
Check this free tools to find the perfect font and the perfect colours to develop your style and brand.
Check our free downloadable cheatsheet "The 3 Steps to put your vision online" and let us know your breakthrough! What you need to do is to click on the link above, scroll down, insert your name and email and you will have the cheat sheet on the way! Yeahhh!
We love to hear from you.
Stay unique and authentic!
Lots of love,
Giuliana.