A Customer needs to see something approximately 7 times before take an action!
Meaning: you have to spend your time, energy and money on the platform where your Ideal Target Audience is hanging out, and consistently engage them with value and pain points solver contents.
WHY YOU NEED TO HIRE A SOCIAL MEDIA MANAGER (AKA MYSELF:)
Builds Brand Awareness and Customer Loyalty
meeting your audience where they're hanging out;
get in front of them multiple times on multiple platforms, because a customer needs to see something approximately 7 times before to take action, remember?;

communicate your Brand in a positive and authentic way to attract your ideal customer.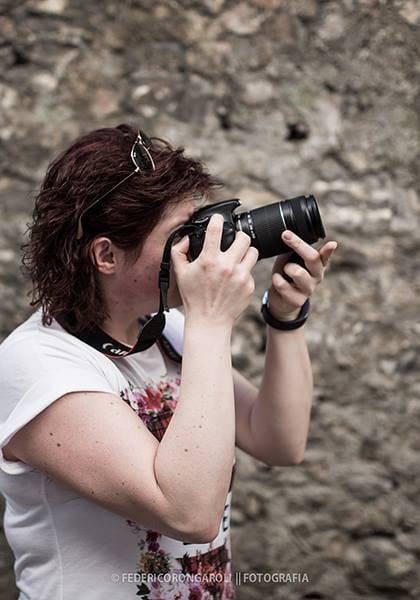 Compliments other Marketing Channels, because our main goal is to drive your lead wherever you want them to go (free offer, product and services) and collect their contacts, to implement your email marketing and nurture them with specific contents.
Establishes your business as an authority, communicating your mission, your opinion and what you stand for.
Drives Lead

, starting conversations with your target audience and guiding them to your website, Blog, products, free offer, etc...
OUR MISSION IS TO SERVE YOU, SO PLEASE EMAIL US ON HELLO@JULIECREATIVESPACE.COM TO REQUIRE YOUR CUSTOM PACKAGE:)
PALE BLUE PACKAGE
SM Manager for one Platform of your choice, between Facebook, Instagram or Pinterest

Optimization of your Business Profile for maximum engangement

Pre-scheduling posts using the relative scheduler tool (HootSuite, Later or Tailwind)*

Management of a Custom Content Calendar

Posting Up to 2 posts per day at optimal times (applicable for Facebook and Instagram)**

Posting between 10 - 25 Pins per day, if Pinterest is your Platform of choice**

Optimizing post for image, links and copy

Curating relevant & engaging industry contents from around the web

Engangement with your Audience up to 1 hour per day**

For Pinterest: Addition of keywords to every section of profile to improve SEO

For Pinterest: creation and uploading of Pins (on brand and cohesive with your Brand Voice)

For Pinterest: Join and partecipate in relevant Group Boards to gain exposure
GOLD PACKAGE
Customize Graphics in Adobe illustrator and/or Canva to highest engangement and cohesive brand

1 Additional Consultation Call per Month
* IF YOU HAVE ALREADY A SCHEDULER TOOL SET UP FOR YOUR ACCOUNT, DIFFERENT FROM THE ONES MENTIONED ABOVE, PLEASE LET US KNOW AND WE WILL MORE THAN HAPPY TO ACCOMMODATE YOUR NEEDS:)
WE ARE WORKING FROM MONDAY
Every tier come with the Intake Inform and 60 minutes of initial Consultation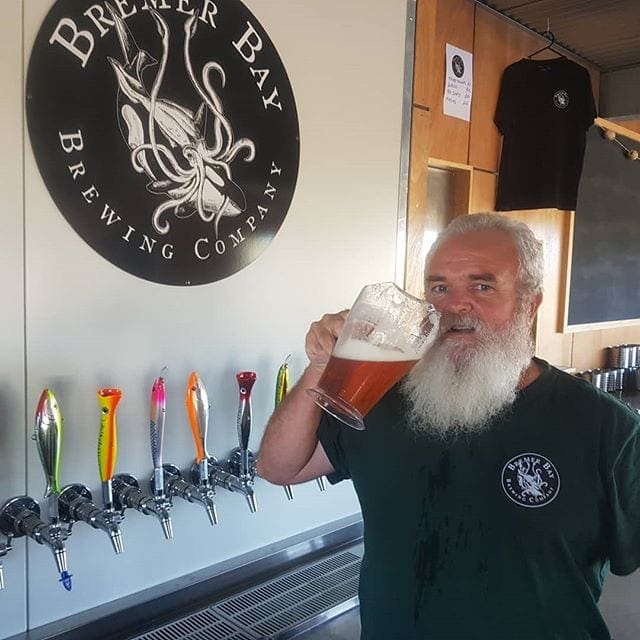 Giuliana from Julie Creative Space has worked closely with myself and our team at Bremer Bay Brewing Company on the design and creation of our website The experience has been pleasant and made easy by Giuliana's professionalism, technical skills and desire to achieve our goals. She has worked tirelessly and patiently with us and provided invaluable input throughout the process. We will continue to use Julie Creative Space for the ongoing maintenance and development of our company's website and online store. 
Zane Mitchell
Owner of Bremer Bay Brewing Co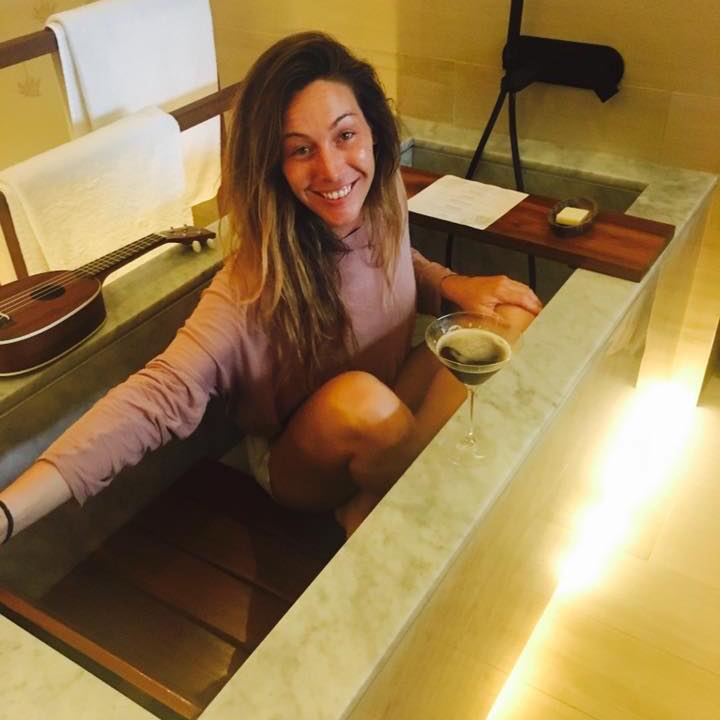 Giuliana has been a godsend for us a SeaSponge Cleaning and Maintenance! We used to work throughout the night to keep our business running until we found Julie creative space.
Giuliana takes care of our business in such a short amount of time given the amount of tasks she can complete so efficiently and thoroughly.
It's been very helpful for us as we often get caught up during the day which can be very stressful. It's such a relief knowing that we have Giuliana to come in and sort everything out when we can't.
She does emails, bookings, quotes, follows up with our employees, takes phone calls, does invoices, and with her background in payroll, it made the transition into bookkeeping for our company easy. She takes care of reconciling accounts, payroll, entering in new employees, sending invoices, following up on payments, and sending monthly statements.
We now, finally have a constant flow of money coming in without ever having to worry about it so that we can get back to business.
Giuliana is trustworthy, knowledgeable and easy to work with. We hope to keep Giuliana as our virtual assistant for many years to come.
Carmen Kershaw
Owner of SeaSponge Cleaning Company