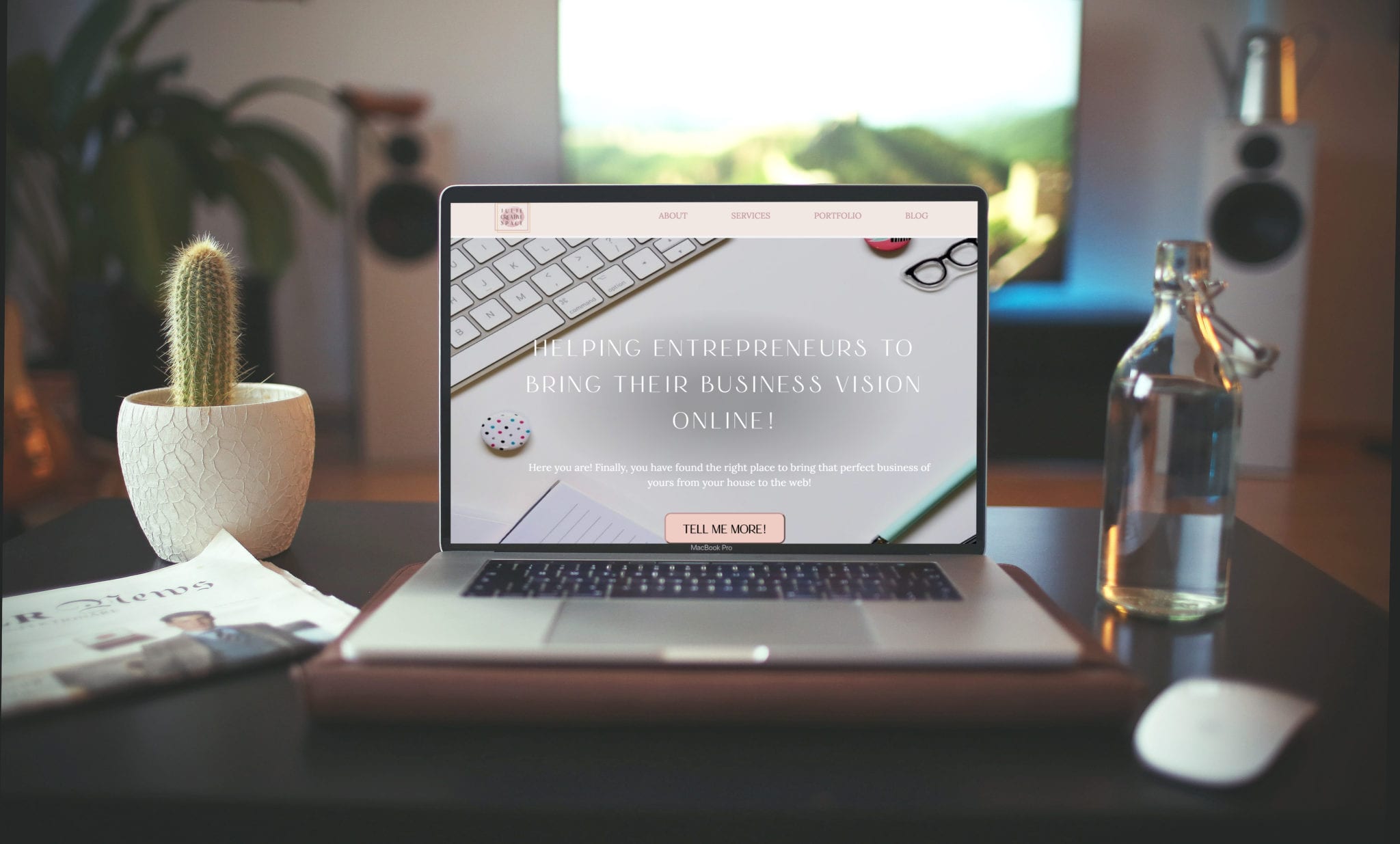 TIME FRAME FOR THIS PACKAGE IS FROM 4 TO 6 WEEKS
Guided Content Questionnaire;
Beautiful and modern website designed using a WordPress platform (Weeknight Website add-ons fee);
Setup and installation of hosting and domain accounts;
Design & layout of up to 7 pages;
A custom email address attached to your website URL;
Setup and Installation of Plugins to enhance your website;
Completely responsive and mobile-optimized;
Blog configuration and social media integrations;
Integration with your email marketing platform (Mailchimp or Converkit);
Email capture forms placed in the optimal position around your website;
Configuration of payment gateways, with custom-designed payment button consistent with your brand (PayPal or SamCart);
PRICE: 370 USD for each mini package
TIME FRAME FOR THIS PACKAGE IS APPROXIMATELY 4 WEEKS + MONTHLY PACKAGE FROM 370 USD
Email Marketing Management
We will configure an email marketing funnel* to capture new leads from landing page to email broadcasts.
*Common Marketing funnel, such as PDF download, webinar or workshop, complimentary consultation, etc... that we create to give to your clients in exchange for their name and email address.
This Package includes:
One time setup of an email marketing platform (MailChimp or ConvertKit);
Opt-In Landing Page with relating Thank You Page;
Opt-In Form created ad hoc to collect contact info from your Target Audience;
Categorized onto a list or tag;
Configure and connect a welcome email;
Connect funnel to an email sequence (up to 5 emails in the sequence);
Configure up to 2 email broadcasts;
Blog Management
6 blog posts edited, formatted and optimized to provide valuable content to your audience and showcase your expertise in your industry;
Each blog posts will include the following:
Edited for grammar, punctuation and sentence structure;
Formatted for visual appearance and designed to match your brand;
Categorized, tagged and pre-scheduled a minimum of 3 days in advanced;
Search engine optimized (snippet preview, focus keyword, SEO title and meta description);
Custom email capture form at the bottom of the post (MailChimp or ConvetKit);
Custom graphics to use as the feature image and for marketing and promotions;
Social share buttons configured;
2 copy written posts for promoting on social media;
Blog post title recommendation to increase click through rates;
CUSTOMIZE YOUR EXPERIENCE
This is the combination of the WordPress Website Design and one of the Email Marketing Management Mini Pack or Blog Management Mini Pack!
PRICE: 2050 USD (the second mini Package will cost 370 USD)