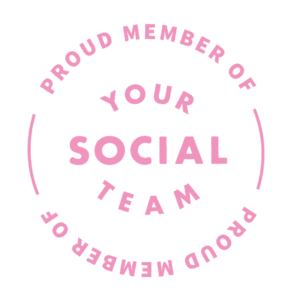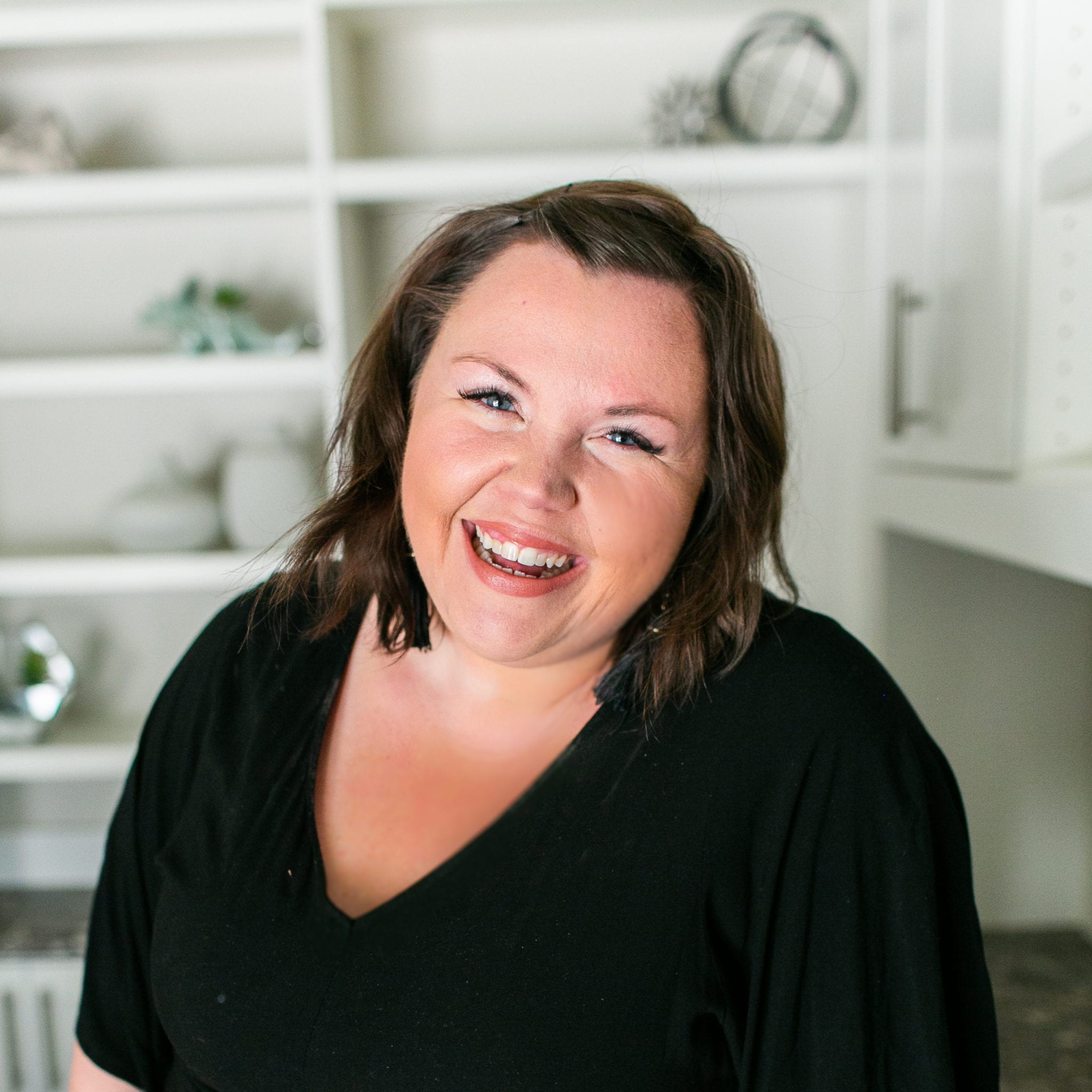 Giuliana is a team player! She was a member of my Ambassador team that helped manage my Facebook group of over 60k. She did a fabulous job of making sure that our group remained a fun and safe place to connect and build relationships within the Virtual Assistant community. Giuliana not only interacts within the group itself, but she also made sure to keep open communication with our team. I would totally recommend Giuliana to help manage your community!
Abbey Ashley
Founder of The Virtual Savvy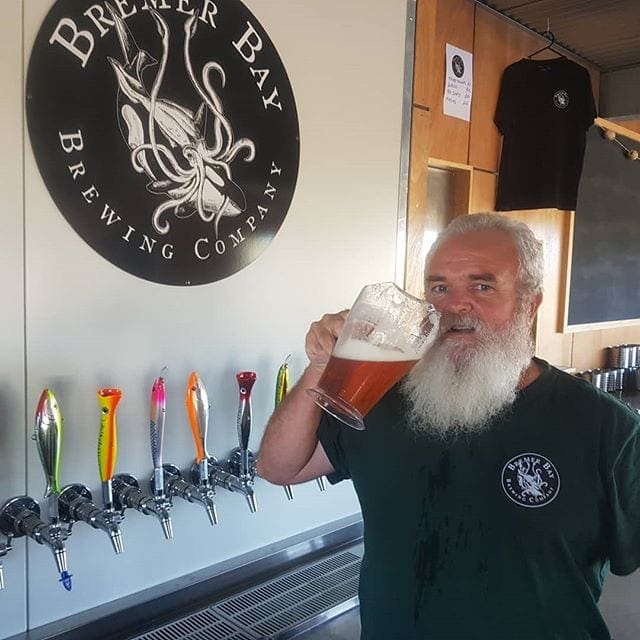 Giuliana from Julie Creative Space has worked closely with myself and our team at Bremer Bay Brewing Company on the design and creation of our website The experience has been pleasant and made easy by Giuliana's professionalism, technical skills and desire to achieve our goals. She has worked tirelessly and patiently with us and provided invaluable input throughout the process. We will continue to use Julie Creative Space for the ongoing maintenance and development of our company's website and online store. 
Zane Mitchell
Owner of Bremer Bay Brewing Co